Gaz from Geordie Shore has revealed how many girls he's had sex with
Publish Date

Thursday, 11 May 2017, 2:13PM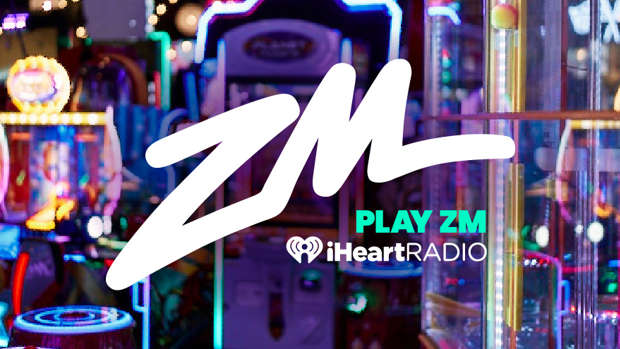 You'll only need to watch one episode of Geordie Shore to realise that Gary Beadle is a ladies man. 
He's a straight lady killer and he ain't afraid to deny it. 
But how many girls can a reality TV show 'do' in 29 years of life? Well if you're Gaz, the answer is a sh*t tonne. 
Gary divulged the number of ladies he's had bedroom relations with during his time on Geordie Shore in a video with co-star Aaron Chalmers. 
The two were playing a game when Gaz asks Aaron: "How many girls have I s**ged on Geordie Shore?"
Aaron says: "Jesus Christ! Well, if you average it on three girls per series, right, I'm going to say 55."
But Gary corrects him, saying: "My number was 40."
That does average out at about three girls per series though (he stated this prior to show's 14th series), so Aaron was very close.
But this number isn't just when he's filming Geordie. 
Outside of the show, he's racked up a much higher number,  previously saying he's slept with more than 1,000 women!