Game of Thrones' George RR Martin drops huge news giving fans some relief
Publish Date

Friday, 17 March 2017, 6:46AM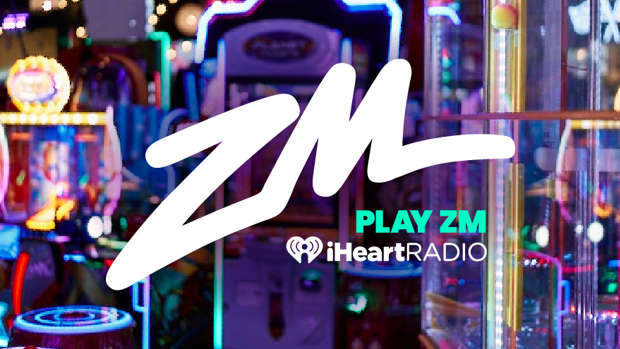 George RR Martin has let slip some information that means a lot to fans! 
He dropped the news on his blog - called Not A Blog - that his series A Song Of Ice And Fire will be just seven books after all.
The news has come as a song to fan's ears who have been waiting years for him to finish book six - a task he has promised to do this year.
Talking about the Hugo Awards he wrote: 
"I don't consider A SONG OF ICE & FIRE to be a series, not as I define the word ... I consider A SONG OF ICE & FIRE to be one single gigantic story published in multiple volumes. (Seven, I hope)."
Fans started freaking out, worried that the 68-year-old writer may never finish the long-running series, with his book seven A Dream of Spring, not expected out until at least 2023.
The producers of Game of Thrones have been unable to finish the TV series in seven seasons and there is fear that there can be no way for Martin to wrap up the storylines without going to an eighth book.
Martin's hint that he may struggle to finish it in seven just made those fears worse.
He discussed the return of the TV series saying: 
"Seven gods, seven kingdoms, seven books (eventually) ... seven seasons," he wrote.
He also offered some insight into what he thinks are the best episodes of the series, writing that fans should nominate episodes The Door and The Battle Of The Bastards for the Hugo awards.
"The episodes most likely to make this year's (extremely competitive) ballot are "The Door" and "Battle of the Bastards" IMNSHO (In My Not So Humble Opinion)."
Maybe he's actually looking forward to writing those parts, then!