Former Shorty Street star Ido Drent reveals his horrific first day on set
Publish Date

Sunday, 7 May 2017, 1:22PM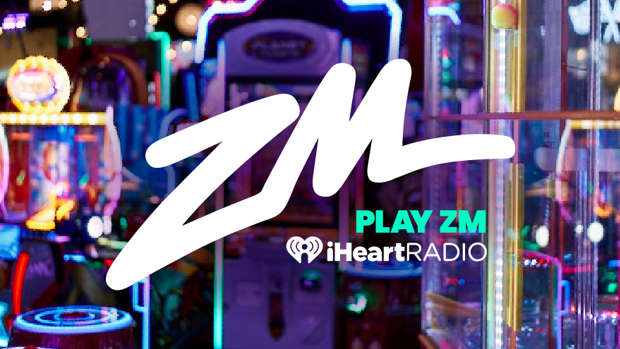 He was totally one of our faves growing up and watching Shorty Street (definitely easy on the eye if you know what we mean), but who knew that the man who took on the mantle of Daniel Potts in 2009 actually had a rough first day at work.
Originally played as a youngster by Jarred Blakiston, Ido Drent took over the part of Daniel Potts in 2009, remaining on the Street until 2012, before going on to a three-season role in Australian drama Offspring.
A complicated character - even by Ferndale standards - Daniel was first introduced as the brother of Sarah Potts (Amanda Billing), before it was revealed he was actually her illegitimate son. Playing the grown up Daniel saw Drent deal with plot twists aplenty - assault, memory loss, and a $1,000,000 casino win among them.
Here, he recalls the horror of realising he'd learned the wrong lines for a scene, and his attempt to make a speedy catch-up.
This article was first published on nzherald.co.nz and is republished here with permission.