Former 'Married At First Sight' star has been found guilty of assaulting his former partner
Publish Date

Tuesday, 25 July 2017, 11:08AM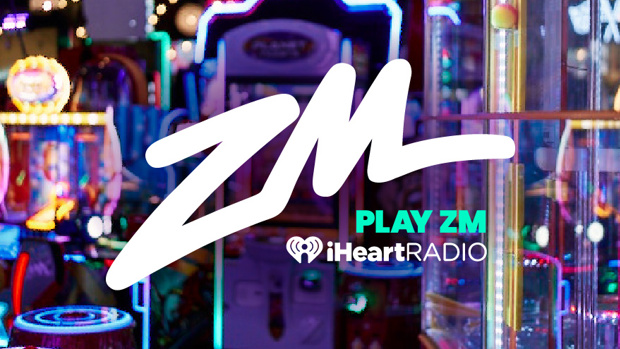 This is not good. 
Former Married At First Sight star, Lachlan Rofe has been found guilty of assaulting his former partner.
In 2015 Rofe was one of the grooms on the very first Australian series of Married At First Sight, and married Clare Tamas.


Photo/Channel Nine
However the pair didn't last and he later appeared on another reality TV show, Farmer Wants A Wife. 
Today, he was found guilty of assaulting his ex partner, Kasey Williams.
Kasey alleged that Lachlan had attacked her in front of her two-year-old daughter last year.
The judge found that the accusations that Lachlan had choked Kasey were false, but he was still found guilty of assaulting Kasey and given a 12-month good behaviour bond.
Lachlan spoke after the sentencing, saying he planned to appeal his sentence. "Happy that they removed the allegation of choking," he said.
"It's disappointing to go nine months of your life and get charged with groping, putting your hands on your girlfriend's jacket for two seconds."
HOW TO GET HELP
If you're in danger NOW:

• Phone the police on 111 or ask neighbours of friends to ring for you
• Run outside and head for where there are other people • Scream for help so that your neighbours can hear you
• Take the children with you
• Don't stop to get anything else
• If you are being abused, remember it's not your fault. Violence is never okay

Where to go for help or more information:

• Women's Refuge: Free national crisisline operates 24/7 - 0800 REFUGE or 0800 733 843 www.womensrefuge.org.nz
• Shine, free national helpline 9am- 11pm every day - 0508 744 633 www.2shine.org.nz
• It's Not Ok: Information line 0800 456 450 www.areyouok.org.nz
• Shakti: Providing specialist cultural services for African, Asian and Middle Eastern women and their children. Crisisline 24/7 0800 742 584
• Ministry of Justice: www.justice.govt.nz/family-justice/domestic-violence
• National Network of Stopping Violence: www.nnsvs.org.nz
• White Ribbon: Aiming to eliminate men's violence towards women, focusing this year on sexual violence and the issue of consent. www.whiteribbon.org.nz
Take your Radio, Podcasts and Music with you