Former controversial Geordie Shore star is making a return to the show
Publish Date

Monday, 9 October 2017, 3:19PM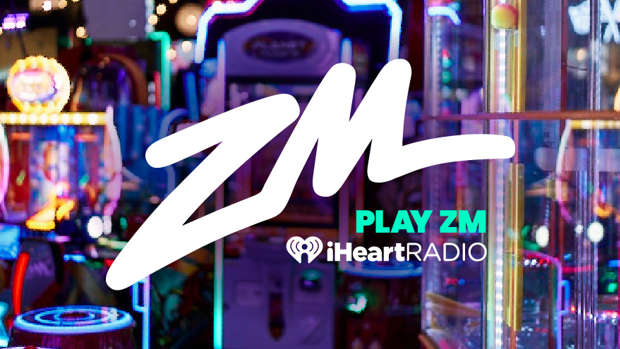 Geordie Shore just isn't like it used to be. 
So many of the OG's have left and rumours are that even more of them are soon to be ditching the reality show. 
So you would think the news that one of the old housemates is making a return, would make you excited right?
Well just wait until you find out who it is...
Chantelle Connelly, who controversially quit the show last year, is coming back.
Well according to her Twitter status anyway:
Her Instagram bio now also states "cast member of Geordie Shore".
In case you don't remember, Chantelle didn't exactly leave on good terms, saying that the reason she quit was because she was fed up with the "snakes" in the house.
She said:"I find the house very snakey. I feel like I was the only one in the house that was real.
"If I had something to say to someone, I'd be the first to say it to their face. Everyone else in that house seemed to have a problem doing that. It was all Chinese whispers instead of approaching us."
But you're going back... um ok?