Feast your eyes on this NSFW photo of Jamie Dorman
Publish Date

Monday, 10 July 2017, 3:18PM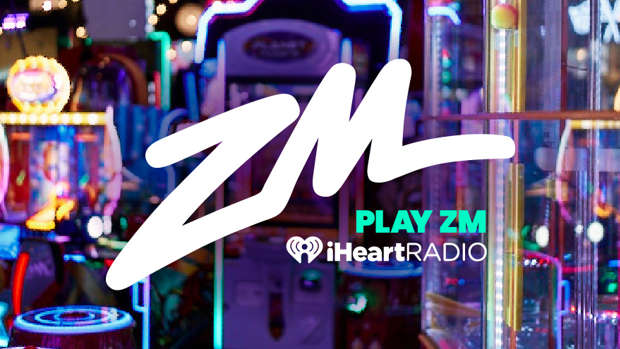 Jamie Dorman is one hell of a looker. 
He's gained legions of female fans all over the world thanks to his sexy role as Christain Grey. 
But the obsession over the strapping lad may have gone a tad too far after a certain photo of Jamie on a golf course has gone viral:
You do know that's a golf ball in his pocket, right?
Pull ya mind out of the gutter (tho we can't actually judge we jumped to the same conclusions)!
Needless to say, fans took to the comments to share their thoughts on the 'view'.