Farrah Abraham Slammed After 7-Year-Old Daughter Models Bikini
Publish Date

Wednesday, 29 June 2016, 11:12AM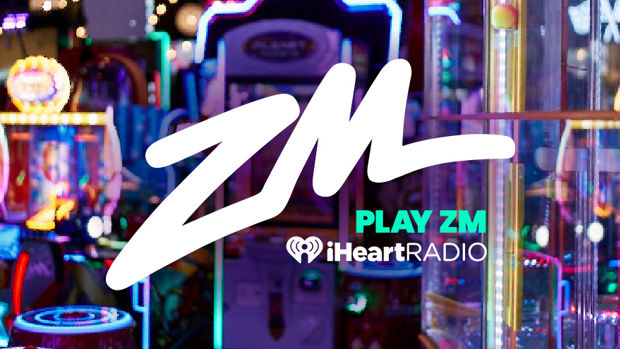 Once again reality TV star and adult movie actress Farrah Abraham is causing a stir online regarding her daughter, Sophia.
In 2013, Abraham made headlines after admitting to waxing Sophia's eyebrows - when the girl was just three years old.
"People just kept commenting on a unibrow," she explained on Good Morning America. "And I was like, maybe I am letting it go too far."
"If I can help my daughter in a little way by just plucking a few hairs ... I think I did something right," she said.
Now she is being accused of making 7-year-old Sophia do a "creepy" swimsuit photoshoot in full make-up.
Abraham has posted a series of photos from Sophia's shoot to her Instagram and Twitter accounts, prompting followers to accuse her of "pimping" the child out.
"Happy #sunday @rlsmodelsphotography God gave me an extraordinary young lady @sophialabraham I'm so blessed - excited to see all the great things flourish in Sophias life journey #blessed #beauty #photography," Abrahams captioned one picture posted overnight.
"Something is wrong with you and your family. This poor child is doomed," Twitter user Rosie said.
"Wow, whoring out your 6 year old (sic). A new low!" wrote Uncle Dave's Dad.
Suzanne Zaretsky noted; "This is a disturbing photo of a very young child."
Another warned: "Watch out for sickos to go after her. Its (sic) scary in this world with kids. Too many pervs."
"Gosh I thought she was about 25. You should be ashamed of yourself," offered Louise Mary Fagan.
"I can't believe that she has Sophia modelling. Children's modelling includes clothing brands stores or toys. Not photos on the beach up against trees and a pose in the water.
This is sick and I truly do feel horribly bad for Sophia that she will be raised this way."
Abraham has a love-hate relationship with the public after she shot to fame as a star of reality TV show Teen Mom. Sophia's father Derek Underwood died in a car crash while Abraham was nine months pregnant with her.
As well as winning roles on a handful of reality shows, Abrahams has made two films with porn star turned accused rapist James Deen entitled Farrah Superstar: Backdoor Teen Mom and Farrah 2: Backdoor and More.
Critics accused her of sexualising Sophia - something she has been accused of repeatedly.
Last month she received death threats and calls for social services to remove Sophia from her care after posting a photograph of her using playground equipment and likening it to pole dancing.