Fans go crazy after new photo of Cheryl and Liam's baby is potentially leaked
Publish Date

Wednesday, 19 April 2017, 1:08PM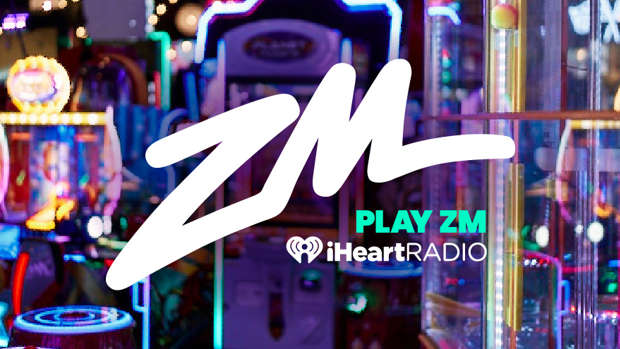 So far we haven't seen much of Liam Payne and Cheryl's baby since the singer shared a photo of Liam cradling the new baby boy three days after she gave birth. 
Now, rumours are swirling that a photo of their child has surfaced, after Cheryl's stylist, Daya Ruci, uploaded photos of an unknown child to her Instagram.
Fans believe they've had the first glimpse at the new Baby Payne courtesy of Daya who captioned the pic "Sweetest". 
Ruci also shared a short video of the child, minding to not show the face of it. 
Comments from fans include ones like "OMG! I'm so looking forward to seeing your face."
However, some fans of the couple have pointed out that the child might not be Cheryl and Liam's, because it appears, to them, to be too big to be a baby that's just been born.
Liam and Cheryl have been asked for confirmation as to whether or not it is their child but have not responded.