Fans Are Pissed Off With What The Chainsmokers Have Said About Lady Gaga and Rihanna
Publish Date

Thursday, 13 October 2016, 12:25PM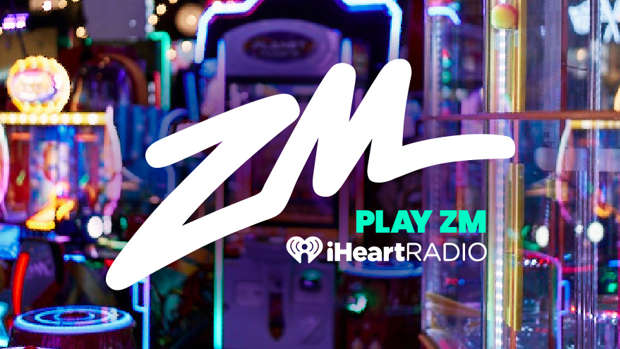 The Chainsmokers have let to learn that what you say in interviews may come back to bite you.
In their recent interview with Rolling Stone, the two DJs didn't have the best things to say about Lady Gaga's new music. "It sucks," Alex Pall said. Drew Taggart added, "She's a great artist – like, Jeff Koons made a sculpture of her..."
But they didn't just throw shade at Lady Gaga, Rihanna was targetted also.
They initially asked Rihanna to be on their track "Don't Let Me Down", but she declined.
However Daya came through and the song was a massive success, but that didn't stop Alex from explaining that he attributes the success of the song to the following: "young unknown artists have this hunger — they're willing to work really hard." 
Fans have taken that as him saying he doesn't think Rihanna's willing to work hard.
They did however manage to praise legends Kanye and Beyoncé in the interview, but that didn't prevent the Twitter hate they received.