Fans are convinced this photo confirms Khloe Kardashian's pregnancy
Publish Date

Monday, 30 October 2017, 2:47PM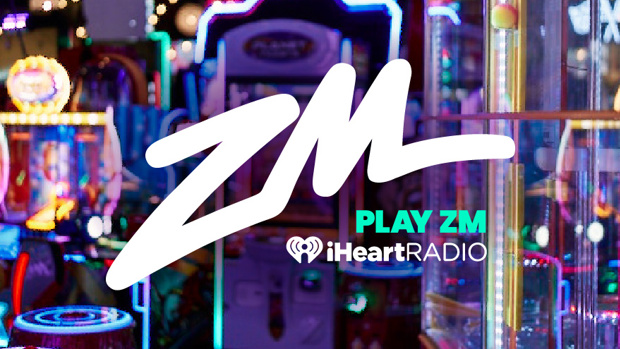 It seems like everyone is on baby watch for the Kardashians.
We know for sure that Kim Kardashian is expecting a baby via surrogate late this year/early next year, however, the rife rumours that sisters Khloe and Kylie are also pregnant have yet to be confirmed. 
This has resulted in fans combing all social media and images of the reality TV stars for any hints that they may be expecting. 
Now, fans think they have hit the jackpot with a recent Instagram picture posted by Kim Kardashian. 
In the picture above, Kim and Kourtney are standing in front of Khloe, which just so happens to shield Khloe's stomach from view. 
This has fuelled fans to believe that they are posed that way on purpose to 'hide her baby bump'. 
Here are just some of the comments:
"Funny how they are blocking Khloe's stomach."
"Khloe is usually front and centre with her sisters and now she's hiding in the back lol."
"Covering khloes baby bump !!!!"
"She definitely is pregnant."
"Khloe must be pregnant. Why she hiding behind Kim, and Kourtney?"
We're not going to take this as proof just yet, so the waiting game for the confirmation of the pregnancy continues on...