Everyone's favourite MAFS couple have broken up for good
Publish Date

Sunday, 17 December 2017, 2:43PM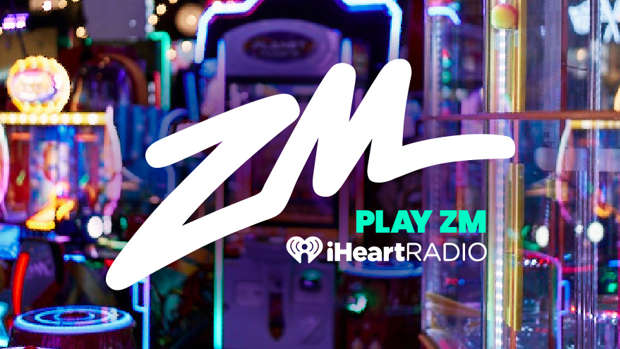 They have been on and off for the past few months, but Simon and Alene, from the Aussie version of Married At First Sight have officially called it quits on their marriage.
With Simon living in rural Queensland and Alene in Sydney, the distance that initially caused the issues in their marriage finally became the straw that broke the camel's back.
According to Alene, neither of them would find happiness if they stayed together, so splitting up was the only reasonable option.
"Besides the distance, the different lifestyles and what he wants to do with his life and what kind of future he wants for himself, there was a huge difference there in the goals," she said.
She added: "So we knew that someone had to sacrifice and we reached a stage where we were like, 'Let's be honest, someone is not going to be happy eventually'."