Everyone is tripping out at Iggy Azalea's waist in this bikini photo!
Publish Date

Saturday, 16 December 2017, 10:13AM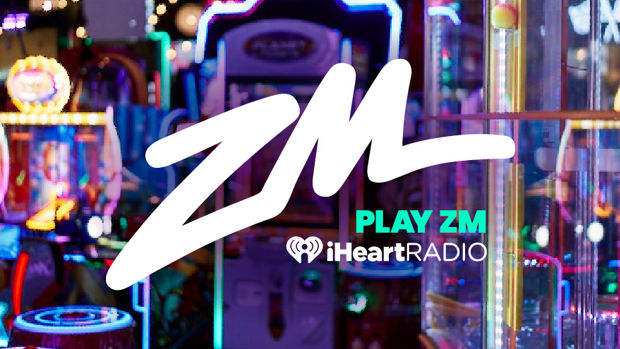 It's no secret, Iggy Azalea is thicc! 
And she's proud of it BUT the Internet seems to think that something is wrong after running their eyes over her recent bikini pic. Iggy Azalea posted a g-string type bikini shot on her IG with the caption "It's always sunny somewhere" and TBH, her figure is mind-boggling!
Not that the fans should be too surprised, she's posting these types of pics on the regs BUT this time the Internet are tad more confused about her bottle:
But when you got the body you want, you're hella happy and looking fancy like she is, you flaunt it off girl!