Emma Watson speaks out on nude photo hack rumours
Publish Date

Thursday, 16 March 2017, 11:00AM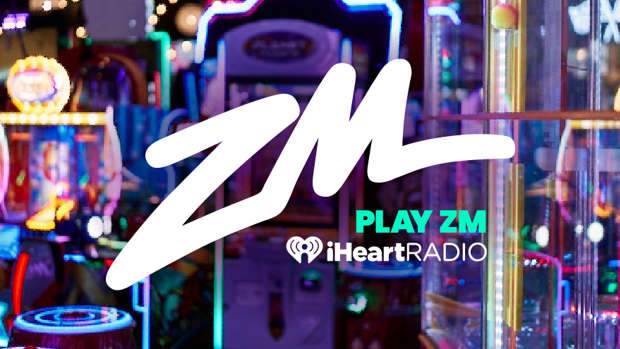 After the controversy regarding Emma Watson's semi exposed breasts in the Vanity Fair photo shoot, rumours have emerged surrounding the Beauty and The Beast actress and an alleged nude photo hack. Although Emma has been the target of many Photoshop nude photos, this time she has been hacked for real. An unidentifiable source claimed that they had hacked Watson's private photos and released the nudes on the dark web. 
The actress however, has made it clear that no such photographs exist. While the hacking is real, the images released are "photos from a clothes fitting Emma had with a stylist a couple of years ago [that] have been stolen. They are not nude photographs. Lawyers have been instructed and we are not commenting further" said the actress's representative. 
This is not the first hoax that Emma has faced. Back in 2015, after she spoke out about feminism at a UN conference, Watson received threats to release nude photos of her. "I knew it was a hoax. I knew the pictures didn't exist."
This hack is just one of many that has violated the privacy of women and celebrities alike in the internet age. Once again, it has highlighted a serious issue regarding the sexualisation and a general disregard to respect and privacy.