Emma Watson proves she has a beautiful singing voice in latest 'BATB' tease
Publish Date

Friday, 13 January 2017, 2:21PM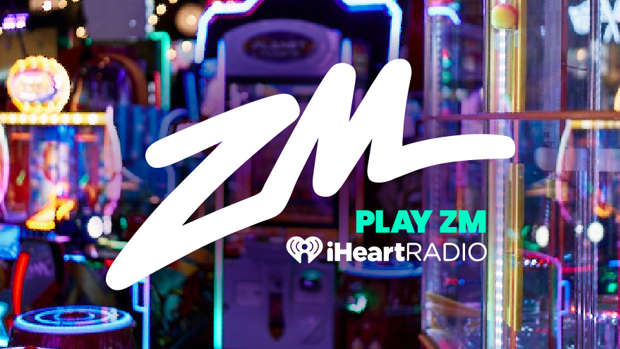 So, turns out Emma Watson can sing too!
Could she be any more perfect?
In the latest Beauty and the Beast trailer played at the Golden Globes, we hear a sneak preview of Emma singing as Belle, over the top of the trailer action.
We must say, we're impressed:
Her speaking voice is already beautiful enough and now hearing her sing, we love Emma even more!
There has been some criticism however, with one professional soprano claiming she's sounds too auto-tuned:
his week a clip of Emma singing 'Belle' was released. We played it to Catherine Bott, a soprano and Classic FM presenter.
"Within two notes it was fairly obvious to me that auto-tune had been deployed," soprano Catherine Bott said when speaking on Classic FM.
"I think Emma Watson's voice sounds fragile – she's not a singer – but actually I think it has an innocence to it. And Belle is supposed to be an innocent girl embarking on a great, exciting story.
"I'm really sorry that the studio hasn't had the courage of their convictions, and has tinkered with Emma Watson's fragile but pleasant voice. She no longer sounds like Emma Watson."
But hey, auto-tune is becoming pretty darn normal now tbh.