Ellen is about to lose her 3.3M retweet record to a lad who wants some nuggets
Publish Date

Monday, 17 April 2017, 11:11AM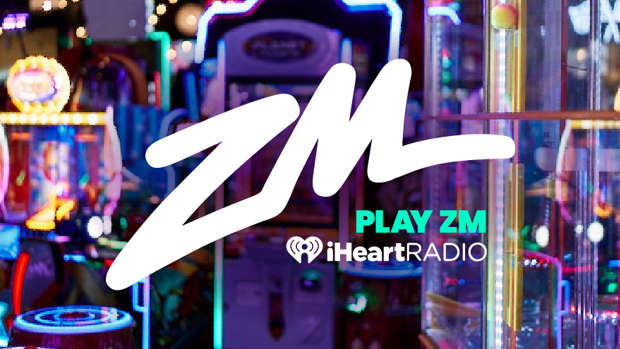 On April 5, 16-year-old Carter Wilkerson asked fast food restaurant Wendy's how many retweets he'd need to score a year of free nuggets and they told him an impossible 18 million.
The tweet escalated extremely quickly, and little did Wilkerson know that less than two weeks later he'd have the second most retweeted tweet of all time with 2.9 million retweets at the time of writing.
The only tweet ahead of his is DeGeneres and Cooper's star-studded selfie they took at the 2014 Oscars, but Wilkerson is getting closer and the two celebrities are scared!
Since realising they're about to be knocked off the number one spot, DeGeneres and Cooper have used The Ellen Show to issue a public service announcement for assistance.
"We need your help," DeGeneres starts.
"Ellen and I are dangerously close to losing our title for the most retweeted tweet of all time," says Cooper.
See the full monologue: 
Since posting the video, Ellen has re-pinned the famous photo to the top of her Twitter feed.
Decide for yourself who you want to hold the record for the most retweeted tweet of all time - a boy yearning for a year of free nuggets or a selfie that forced Bradley Cooper to hold his arms up for 40 seconds.
And, even if Wilkerson doesn't reach the 18 million retweets, Wendy's has still pledged a donation of US $100,000 to adoption charity Dave Thomas Foundation, if or when Carter breaks Ellen's record!

AMAZING! 
Source: news.com.au