Ed Sheeran's tattoo artist trolled him with deliberate mistake!
Publish Date

Thursday, 20 April 2017, 9:53AM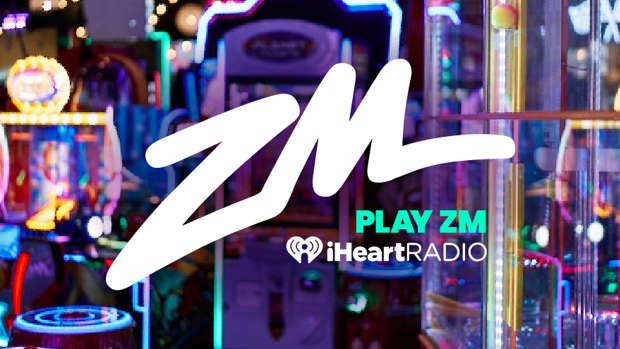 Ed Sheeran's track Galway Girl has taken the world by storm. And Ed is pretty stoked with that. So much so that he decided to get the song title tattooed on his arm.
But it didn't go to plan. 
Ed asked the Oscar nominated Irish actress, Saoirse Ronan, who just last week appeared in the music video for Galway Girl, to write the song title on his arm, according to The Sun.
Purposefully, Saoirse opted to write something a little different. She wrote Galway Grill.
Ed explained: "When we were filming it I meant to get a tattoo of her handwriting saying Galway Girl from her point of view.
It actually says Galway Grill. G-R-I-L-L. She really took the piss out of me — full on."
He added: "I haven't actually told anyone that yet. I'm actually quite proud of her. It's the kind of thing I would do."
Lololol owned!