Ed Sheeran sings in Liam Payne's single but it doesn't sound like him AT ALL
Publish Date

Wednesday, 7 June 2017, 2:33PM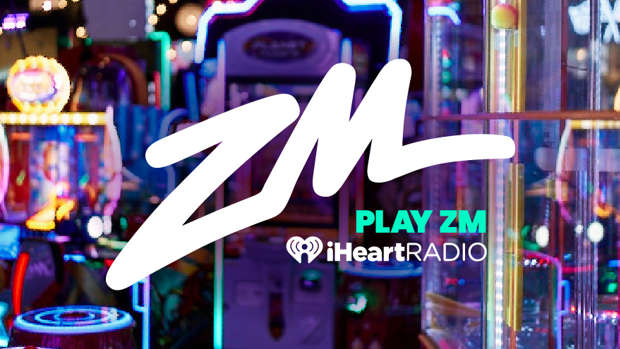 Liam Payne has just released his debut single 'Strip That Down', and it turns out one of our faves Ed Sheeran co-wrote it!
(when you hear it, you can totally hear the Ed-ness).
But it turns out, Ed's voice also features on the track,  and he sounds a LOT different.
Speaking on Radio 1, Liam revealed: 'He's on the song. He secretly made his way on the song.

'The voice that does "strip that down girl" that's actually him, pitched down many, many moons.'
You can hear it at 1.05s.
Obviously his voice has been altered, but we NEVER would have picked that to be Ed!
Liam continued: 'Honestly, I feel so blessed and honoured that he wanted to write a song for me and I just want to say thank you to him I guess more than anything.
'It's amazing, I'm humble. The fact that he even wanted to bother working with us, spending his time.'