Ed Sheeran reveals why he actually quit Twitter
Publish Date

Thursday, 20 July 2017, 8:49AM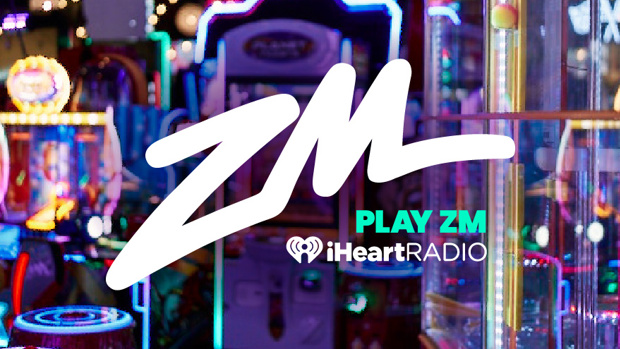 Ed Sheeran isn't as affected by the online trolls as we previously thought. 
Fans were concerned about our favourite red head yesterday when he quit Twitter, seemingly in response to the online backlash he received for his cameo on Game Of Thrones. 
But, it turns out that wasn't the case. 
Ed Sheeran didn't actually quit Twitter because of reaction to his 'Game of Thrones' cameo, he explained on Instagram why:
"Last i'll say on this. I came off Twitter Coz I was always intending to come off Twitter, had nothing to do with what people said about my game of thrones cameo, because I am in game of thrones, why the hell would I worry what people thought about that. It's clearly f***in' awesome. Timing was just a coincidence, but believe what you want (sic)"
So it's all good guys, Ed isn't letting them keyboard warriors get him down! 
Take your Radio, Podcasts and Music with you