Ed Sheeran HAS to have this item backstage at all times
Publish Date

Thursday, 11 January 2018, 12:47PM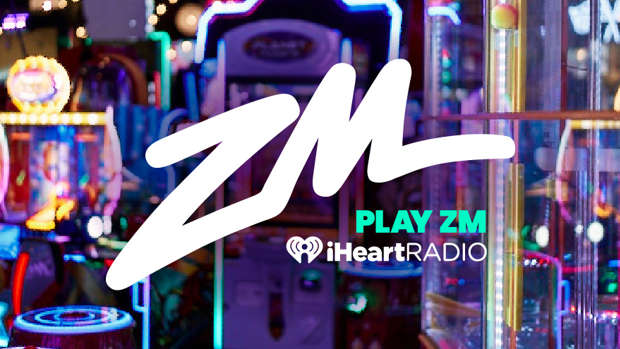 Ed Sheeran has told one of his entourage to carry a bottle of Heinz Tomato Ketchup "wherever he goes".
The Perfect hitmaker is a huge fan of the red stuff and even has a tattoo tribute of the condiment, but is so keen to eat the sauce he has made sure one of his crew will have a bottle at hand to pass him if he ever dines somewhere which doesn't serve the red substance.
A music source told The Sun newspaper: "Ed's made no secret of his Heinz Ketchup obsession and has run out of patience with going to places that don't serve it while he's touring.

"He's made it a duty of key members of his entourage to carry a bottle wherever he goes so he can have it with everything from his morning sausage butty to upmarket dinners."
Ed loves the product so much he has the Heinz logo tattooed on his upper arm.
Just last month, the 26-year-old singer admitted he would make Ketchup "compulsory in all places" alongside fries if he was ever elected as Britain's Prime Minister, and he would ban early mornings.
- Bang! Showbiz