Ed Sheeran has gone full year without a smoke
Publish Date

Monday, 7 May 2018, 3:34PM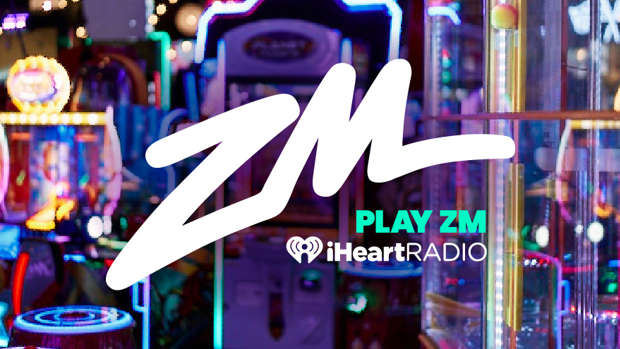 Ed Sheeran is celebrating yet another milestone this week.

Usually the hit-maker toasts to records he breaks in the musical world but this time it's one many of us can relate too...



Ed's been a year without a cigarette!
The 27-year-old Castle on the Hill singer spent 10 years smoking, he tried giving up cigarettes and booze back in 2011 but it didn't stick.

He posted his achievement on his Instagram page to thunderous support from his fans!

elizabethhhannayesss💗💗
_lupitaeg😍😍😍
norahechtWoohoo!!!! Nice work @teddysphotos I'm on 9 yrs. feels good!! Xoxoxox
hana.ackelsyasyasyas
yamuhutGood to hear that. For the brighter future. 😂😘😘

We can't say we know how hard it is to make a number 1 hit single but we all know someone who's tried to quit smoking and how tough it can be, great job Ed!