Ed Sheeran first met Kj Apa before he was Archie and we totally forgot!
Publish Date

Sunday, 2 July 2017, 3:39PM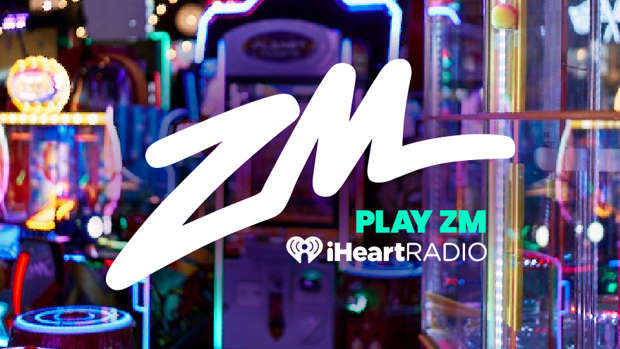 Some times, with all of the glory and greatness that Shortland Street has given us, we often forget the 2 minutes of fame that quite possibly kick-started the career of New Zealand's own international superstar!
You may remember waaaaay back in 2014, a certain international pop star that goes by the name of Ed Sheeran made his Shortland Street debut with our future star KJ Apa. We don't know if it was Ed's influence or some sort of Sheeran magic but young Apa has gone on to be an international heart-throb all around the world.  
The walk down memory lane all kicked off when Cole Sprouse called out KJ as still "Jenny on the block" one his Insta Story.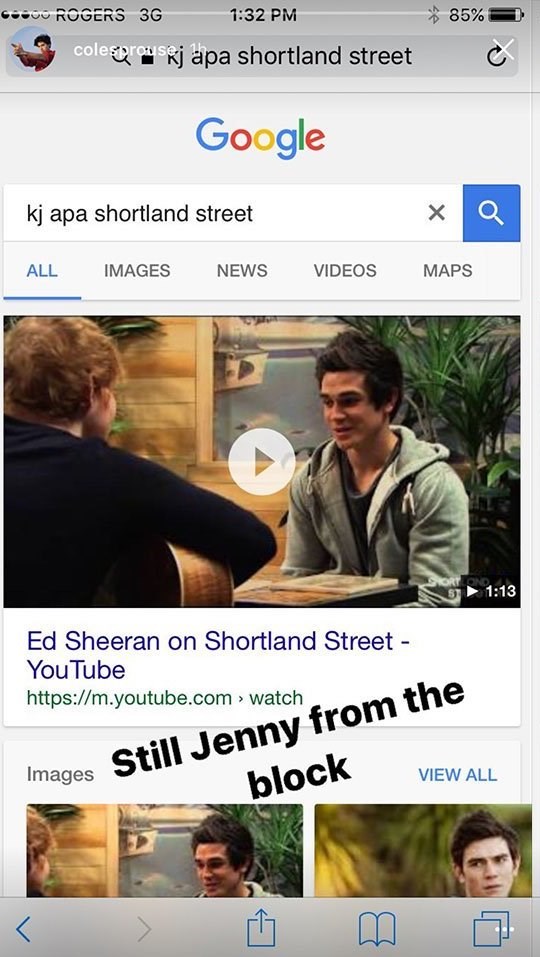 From then on, it was a casual reminder that Ed Sheeran may have just made New Zealand's next "it" man and the world's new Tom Cruise!