Ed Sheeran ends his feud with Hayley Holt in cutest possible
Publish Date

Wednesday, 28 March 2018, 10:29AM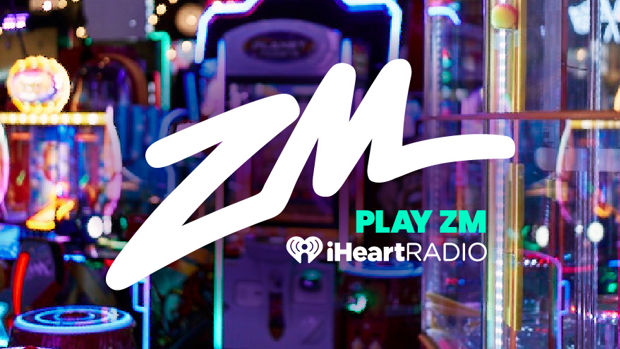 Ed Sheeran has had the last word in his feud with Breakfast presenter Hayley Holt, with the Kiwi presenter finally admitting defeat.
The feud began two weeks ago, when Holt declared the visiting megastar "does my head in" and "he tries to suck up to us by wearing All Black shirts".
On Saturday night, the pop superstar retaliated by appearing on stage in Auckland wearing an All Blacks jersey with the name 'Holt' written on the back.
Holt took to social media to claim she'd "made it" and asked if she could have the shirt once he was done with it.
Today their friendly battle ended as Sheeran sent Hayley the jersey, accompanied by a letter.
"Dear Hayley! Here's the All Blacks top I used to suck up on my first Auckland show," reads the letter.
"Keep on being you, and **** what anyone else says, you rock."
Holt responded by declaring Ed the winner.
"I think Ed wins this round, I think he won the earlier rounds, I'm pretty sure he won all of the rounds."
Watch the full clip from Breakfast below:
This article was first published on spy.co.nz and is republished here with permission.