Ed Sheeran can't wait to start a family
Publish Date

Saturday, 24 June 2017, 10:09AM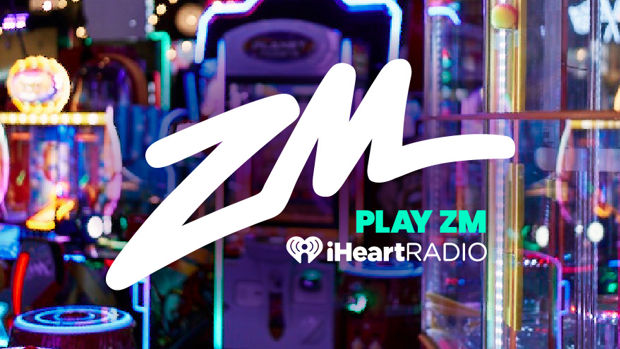 The 'Shape of You' hitmaker is currently dating hockey player Cherry Seaborn, and has admitted he would love to have kids with his girlfriend in the coming years.
Ed shared: "I just get broody at seeing kids, so yeah, definitely."
The 26-year-old singer's forthcoming release, 'Perfect', was written about his girlfriend.
But while Ed is looking forward to making the video to accompany the single, he's insisted Cherry will not be appearing in it.
Speaking to The Sun newspaper, Ed explained: "People don't really know anything about her. But I think if you open up your world to that, you can't control it. So I think it's good to just separate the two.
"If I ever pretend to be something I'm not, I'll get caught out."
Some of Ed's best-known tunes were inspired by real-life people and situations, including the single 'Castle on the Hill', which is about his old school friends.
But Ed doubts whether everyone who has inspired his music is aware of their impact.
The flame-haired pop star said: "The ones that are about my close mates, they do, but there are some about people I grew up with that I don't think they do.
"But the guy who I was running from the law through the back fields with, he's the guy that also works down by the coast.
"He just got some news that he's having a kid, so we went out and kind of had a boys' weekend. I told him then and he was surprised."
Meanwhile, despite being one of the best-selling musicians in the world, Ed has maintained a modest lifestyle over the years.
The chart-topping singer said he isn't really motivated by lavish possessions.
Revealing his attitude towards money, Ed explained: "You can always be ill-advised and things can always go wrong. I never know what's going to happen in the future. I'm trying to be sensible.
"I don't have a very lavish lifestyle, so I'm cool, man. I've sorted my parents, sorted my family, sorted myself, do stuff for charity. I don't really need much more."
Source: Bang Showbiz