Ed Sheeran admits he gets star-struck by this popular actor
Publish Date

Monday, 1 May 2017, 12:45PM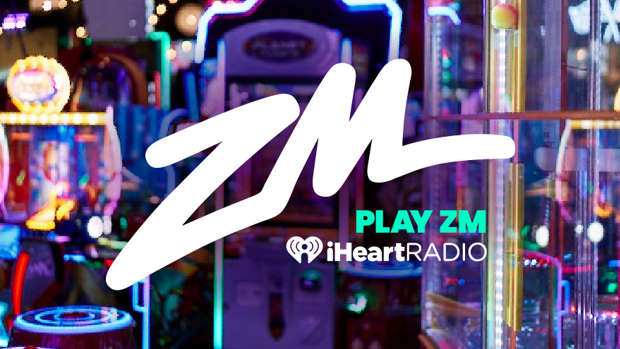 Ed Sheeran was "star-struck" when he met Kit Harrington in a bathroom.
The Shape Of You hitmaker may be an international superstar but he admits he was left awestruck when he came face to face with the Game of Thrones star in the gents' toilets.
He said: "One star-struck moment. Taking a pee next to Kit Harington before I knew him, obviously being a big Game of Thrones fan."
And being such a huge fan of the hit HBO programme, Ed was thrilled when he secured a part on the show, but has played down his role insisting he just "sings a song" on screen.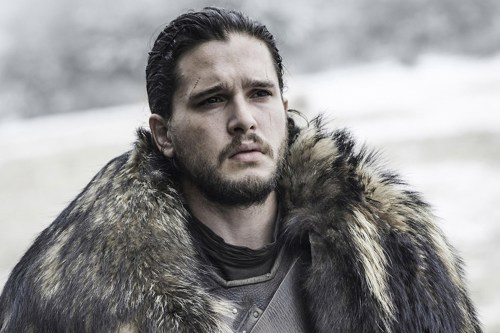 He added: "I just do a scene with Maisie. I sing a song and then she goes, oh, that's a nice song."
It comes after creator David Benioff confirmed that they had managed to secure Ed for a guest appearance as a surprise for actress Maisie Williams.
He said: "For years, we tried to get Ed Sheeran on the show to surprise Maisie, and this year we finally did it."
Meanwhile, Ed previously revealed the Game of Thrones cast was "subjected to a listening session" of his latest LP after they ended up at his house following a party.
He shared: "All of the Game of Thrones cast ended up around my house the other day, really randomly. And they ended up getting subjected to a listening session.
"That was a weird one. It was quite a weird night because there was a party going on ... and I got back to [my house] at two, and then I just got a text being like, 'Oh, the party's over. Can we come to yours?' and I was just about to go to bed, and I was like 'Oh, alright. Whatever.' And then all of them turned up and it was really surreal."
- Bang! Showbiz