Ed Sheeran admits he flies with cheap airlines, but it's not to save money
Publish Date

Wednesday, 21 June 2017, 9:21AM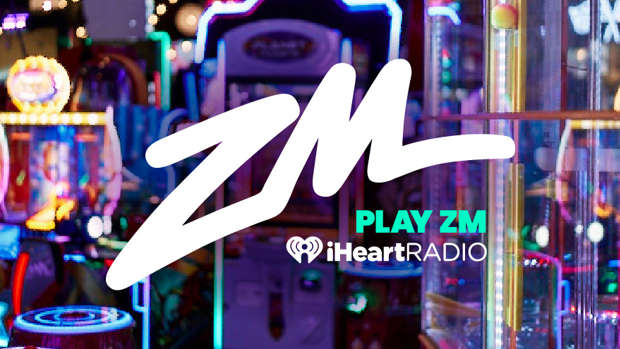 Ed Sheeran sat down in his dressing room with Capital FM's Roman Kemp recently to chat about life, tattoos and flying.
Aaaand he took Roman by surprise when he admitted what he'd been up to before he took the stage at KOKO London. It turns out that he was flying... Not on a fancy private jet with champagne poured all over him. He was on... RyanAir.
(RyanAir is an Irish low-cost airline... so you'd expect Ed Sheeran would be flying anything BUT that).
Shocked and confused, Roman asked Ed why he chose that particular airline and in Ed's response, he couldn't be more down-to-earth if he tried.
"I get more bothered on Virgin flights... RyanAir I think it's just kinda like, why is he on here?!"
So he ain't doing it for cost, he's doing it to confuse and throw people so he doesn't get bothered.
HAHA AMAZING. Fair enough, Ed!