DWTS contestant's trip to the emergency room hours before show
Publish Date

Monday, 30 April 2018, 11:55AM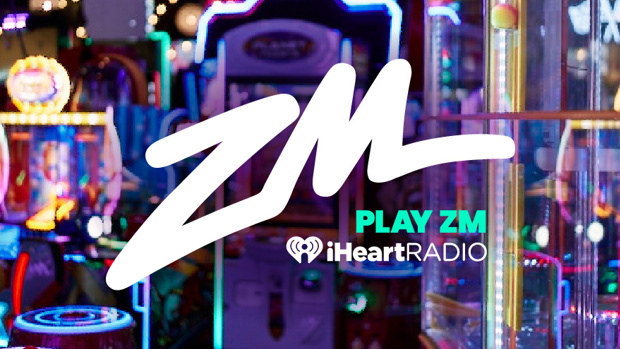 A Dancing With the Stars contestant has revealed she was rushed to the hospital just hours before her first dance.
The cancer survivor and social media star was taken to A&E for a bruised rib suffered during dance training.
A few hours later she performed on Three's live television show – and topped the scoreboard.  
Quinn documented her journey to the hospital in a series of Instagram stories.
"Totally where I want to be on show day…" she sarcastically wrote on one.

"Drugs, osteo, ice," she said on another.

"Robe life in the green room. What a day! The drugs are keeping the rib slightly at bay. 7pm and I'll be on your screens eeeek."

After her stunning performance where she scored 23 points, Jess shared a cute video of her dance partner carrying her prosthetic leg back stage.
"The celebratory leg run. What an amazing feeling. First night done and dusted and I couldn't be happier to be here and now I can officially introduce you to the legend my dance partner Jonny Williams."

We thought Jess danced extremely well considering her poor bruised rib!
Rest up and we hope to see you back on your toes next week.
This article originally appeared at spy.co.nz and has been republished with permission.