Dwayne 'The Rock' Johnson has started serious beef in the Fast and Furious family!
Publish Date

Sunday, 8 October 2017, 1:41PM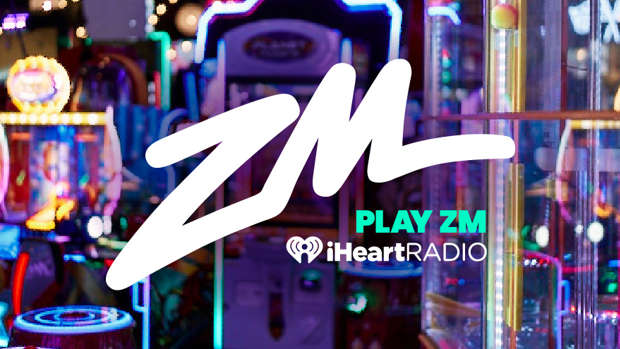 As Dom would say he "doesn't have friends, he has family" and it appears as though there's a rift in the skwaaaa and he needs to come in ASAP to patch it up!
If you've been left out of the loop, Tyrese Gibson who plays Roman Pierce in the Fast and Furious franchise went in on Dwayne 'The Rock' Johnson for delaying the ninth film. 
Gibson appeared to be upset at Johnson for apparently making the franchise about himself, taking on a potential Agent Hobbs spin-off movie and delaying production. Insert Vin Diesel, the leader of the family, who has responded to Gibson's comments, bringing it all back to the family and how much everyone is needed to succeed:
Interesting tactics, considering both Vin Diesel and Johnson wasn't seeing eye to eye only a few months, but hey papa bear has put his foot down and cleared any issues...for now...