Diplo shows off his amazing shots in NZ
Publish Date

Friday, 10 March 2017, 8:23AM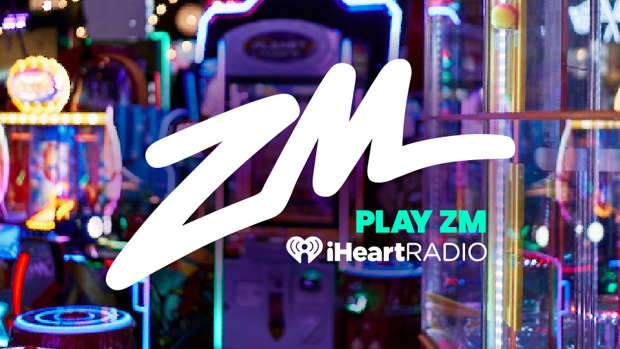 DJ Diplo is in New Zealand to play a show at Auckland's Logan Campbell Centre but couldn't resist taking a road trip down to our iconic glow worm caves in Waitomo!
Diplo, who used to date Katy Perry, decided to make the trip after the Firework singer insisted he see the caves for himself.
Perry visited the popular tourist spot in 2011 and has since sung its praises wide and far.
She's not its only celebrity fan either. Just last month, Sir David Attenborough told his Kiwi audience that Waitomo's glow worm caves were one of the world's greatest natural wonders.
Now Diplo has joined the list of celebrity visitors, posting this pic to Instagram, along with the message: My love for you is cavernous, NZ.
Aw, stop it!