Diplo has hit back at Katy Perry's claims about his sexual performance
Publish Date

Wednesday, 14 June 2017, 12:22PM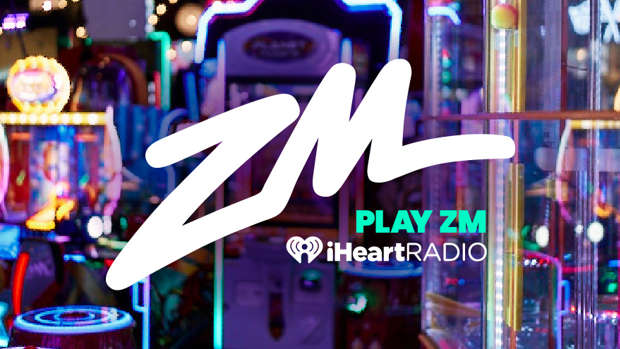 Diplo has responded to Katy Perry after she rated him third place in a list of her ex-lovers.
The Chained To The Rhythm hitmaker put the Lean On star in last place behind Orlando Bloom and John Mayer, after she was asked to rate her previous romances, and he has now quipped back that he got the "bronze medal in the sex olympics".

He wrote on Twitter: "I won the bronze medal in sex Olympics ... I don't even remember having sex (sic)"
Meanwhile, when Perry split from Bloom - who she placed in second on her list - it was claimed that they went their separate ways because he wasn't ready to settle down.

A source said at the time: "Katy and Orlando had a great time together. It was a great healing process for Orlando following his divorce from Miranda. But Katy and Orlando discovered they were on different pages.
"Katy wants children and to get married, while Orlando has been there and done that. At 32, Katy doesn't want to waste any more time. It became a strain."
Soon after news of their split surfaced, Perry took to social media to break her silence, insisting the pair are still good friends despite their breakup.
And it was never meant to be "serious" between Katy and Orlando.
A source said: "It was never really supposed to be serious between them. When it first started, she was basically like, 'This will be fun for now.' ... [He was] happy and content [but] was not in the mindset to settle down ...
"It just became more and more work to make it work. Because this wasn't something permanent, it just became time to take a break. There was nothing dramatic or over the top. Katy's going through a lot of changes for her new music - both physically and emotionally - and this was a part of that."

This article was first published on nzherald.co.nz and is republished here with permission.