Did you notice this Shortland Street star missing from the new cast photo?
Publish Date

Tuesday, 16 October 2018, 1:55PM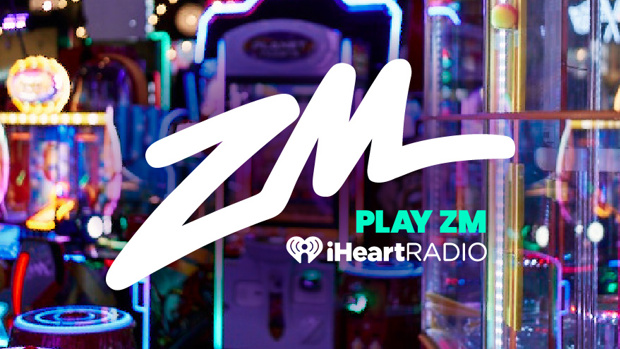 Each year the team at Shortland Street creates a little snapshot of history from the show and the 2018 one has finally been released, with a drastic drop in glamour in comparison to last years shot. 
Last year, the cast was captured in a glamorous Vanity Fair-style shoot in tuxedos and sparkles for the show's 25th anniversary.
Now, the production team has decided to take the focus back to the serial's central medical-based drama, scrubs and all. We hear there will be a lot more hospital crises in the storylines too.
"It's always a big one to put together," says the show's senior publicist, Raegen Houldridge, who is charged with creating the annual snapshot, deciding who is in it, and what the look should be.
"The juggle really happens trying to schedule the shoot in between filming and the availability of the 18 cast members, but it's always a fun project to work on," she says.
You may notice one key person missing from the shot. Where is receptionist Leanne Black?
Fans shouldn't worry — she's not going anywhere just yet, Jennifer Ludlam was away for an extended period starring in a play and having a break, so was unavailable for the photoshoot... or at least what's the team at Shorty St are saying...