Did the Kardashian's hint at their pregnancies in this cryptic picture?
Publish Date

Monday, 2 October 2017, 2:43PM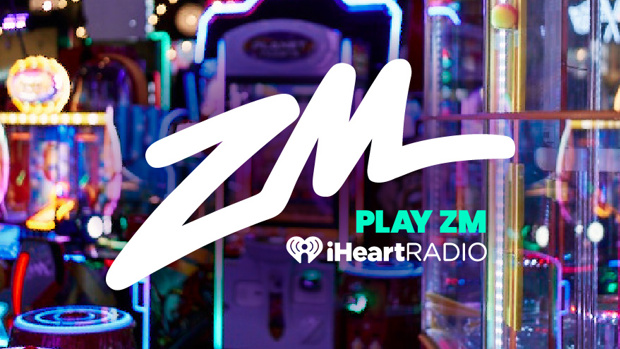 Everyone seems to be talking about the Kardashian pregnancies. 
Kim Kardashian has confirmed that she is expecting a third child via surrogacy and sisters Khloe and Kylie are said to be both pregnant with similar due dates to that of Kim's. 
Whilst we wait with baited breath for Kylie and Khloe to actually confirm that they are soon to be mummas, the internet seems to be investigating every possible hint/sign of the three Kardashian pregnancies. 
What they seemed to have uncovered as a 'hint' was the following Instagram post made by Kim on Sept 1st:
The image was captioned, "The 3 of us," and of course everyone has jumped to believing those words hinted that 'all three of us are expecting babies.'
Can they seriously stop with the games and either just confirm or deny it?!