Did Barack Obama just reveal the sex of Beyonce's twins?
Publish Date

Monday, 19 June 2017, 11:18AM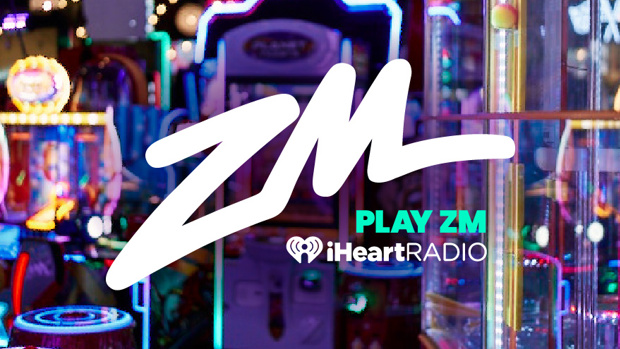 In the weekend two big things happened in Jay-Z and Beyoncé's life. 
1) Jay-Z got inducted into the Songwriting Hall of Fame. 
2) Beyoncé gave birth to twins!!
While we wait with baited breath for the reveal of the genders of the twins, we may already be in the know, thanks to something ol' Obama let slip. 
Yes, the ex-President of The United States, Barack Obama, may have just told the world Jay-Z and Bey's secret. 
After Jay-Z was inducted into the Song Writing Hall of Fame, Obama congratulated him via a video message. BUT in this video Barack also mentioned Jay and Beyoncé's forthcoming twins:
"Jay and I are also fools for our daughters, though he's gonna have me beat once those two twins show up. And let's face it, we both have wives who are significantly more popular than we are."
Naturally, Twitter collectively put on their detective caps and came up with the conclusion that this meant the twins are girls:
Interesssssting... Obviously, this conclusion clashes what has already been reported in the media:
So really who knows?! Guess we've gotta just wait until Beyoncé announces it via an epic Instagram pic! 
Take your Radio, Podcasts and Music with you