Demi Lovato's representative has made a formal statement following her overdose
Publish Date

Wednesday, 25 July 2018, 6:34PM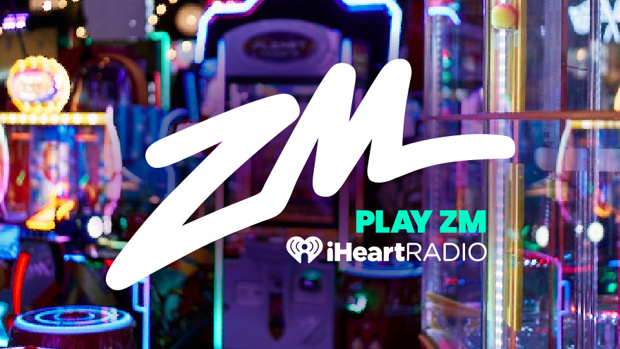 Demi Lovato is "awake and with her family" after she was rushed to hospital following a suspected overdose.

The 25-year-old singer was taken to Cedars-Sinai Medical Center in Los Angeles on Tuesday (24.07.18) from a home in Hollywood Hills just before midday, and her family have now thanked her fans and pals for their "love, prayers and support".

A rep for the 'Sorry Not Sorry' hitmaker said in a statement: "Demi is awake and with her family who want to express thanks to everyone for the love, prayers and support.

"Some of the information being reported is incorrect and they respectfully ask for privacy and not speculation as her health and recovery is the most important thing right now."

Law enforcement sources initially told TMZ that Demi had apparently overdosed on heroin, but a source close to the singer has now told the gossip website that is not the case.

Demi is said to have refused to tell paramedics what caused her to overdose, and no drugs were seized at her home.

She was reportedly brought back to consciousness with Narcan, which is used to block the effects of opioids.

What's more, law enforcement sources say there will not be a criminal investigation because they didn't seize any drugs.

According to E!, Demi's mother Dianna De La Garza and the pop star's 16-year-old sister Madison De La Garza were spotted at Cedars-Sinai after the singer was rushed to the medical facility.

Demi has battled with addiction for several years - which she had sought treatment for - and recently revealed she had broken her six years of sobriety through her new song 'Sober', which was released last month.

Alluding to having relapsed, she sings: "Mama, I'm so sorry I'm not sober anymore, and Daddy please forgive me for the drinks spilled on the floor.

"To the ones who never left me, we've been down this road before. I'm so sorry, I'm not sober anymore.

"And I'm sorry for the fans I lost who watched me fall again. I wanna be a role model but I'm only human."
CELEBS TWEET FOR DEMI:
- BANG! Showbiz