Demi Lovato shares shocking photo of herself with bulimia
Publish Date

Thursday, 19 October 2017, 11:47AM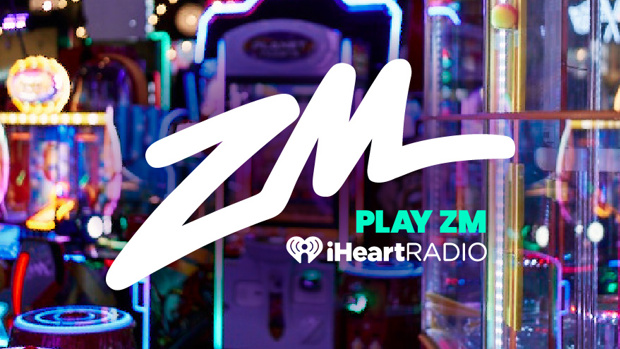 Demi Lovato has opened up about her inner struggles and how she managed to overcome them in her new YouTube documentary series Simply Complicated. 
The pop star sought treatment in 2010 for a dependence on alcohol and drugs, an eating disorder and self-harming.
She checked into rehab and has managed to stay clean ever since but she admits her recovery still requires her to be vigilant every day.
Demi has always been vocal about her mental health struggles, and often uses her social media to promote positive messages to her fans. 
Just last night she used her Instagram to bring awareness to what her struggle with bulimia did to her body. 
The singer showed a shocking before and after photo, along with the caption: "Recovery is possible".

Demi looks extremely skinny in her 'then' photo, showing the effects of her eating disorder and drug abuse, while her 'now' photo shows a much healthier version of herself after going through rehab.
Demi says that she believes what makes her a good role model is that she has been honest about the difficulties she has endured in her life.