Demi Lovato Reveals the Physical Challenge She Wants to Take on After Quitting Music
Publish Date

Tuesday, 11 October 2016, 10:08AM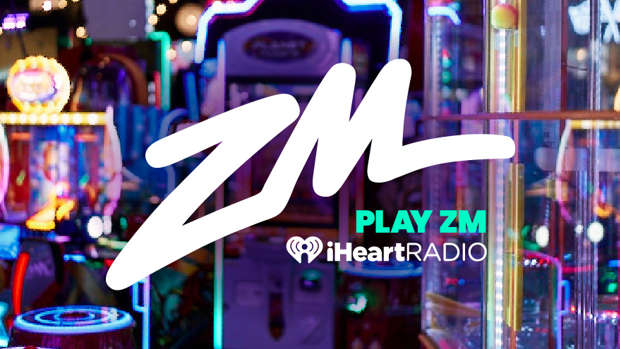 Demi Lovato is a huge promoter of positive body image so it's not a surprise that her workout routine is on point! 
TMZ have reported that the singer actually wants to get in the ring and take her training sessions to the next level! 
Whaaaat!? Demi is reportedly enrolled at Jay Glazer's Unbreakable gym, where she takes MMA classes. But according to her instructor, the singer has actually asked him about fighting before. "She's brought it up to us a million times," Jay told TMZ. "She throws elbows better than most of the UFC guys that come in there. She's definitely one of our fighters without a doubt."
We wanna witness Demi's first fight! 
Rumours have been circulating that Demi is dating MMA star Luke Rockhold so perhaps he's been encouraging her in that respect!