Demi Lovato regrets being in 'Barney'
Publish Date

Tuesday, 20 June 2017, 11:51AM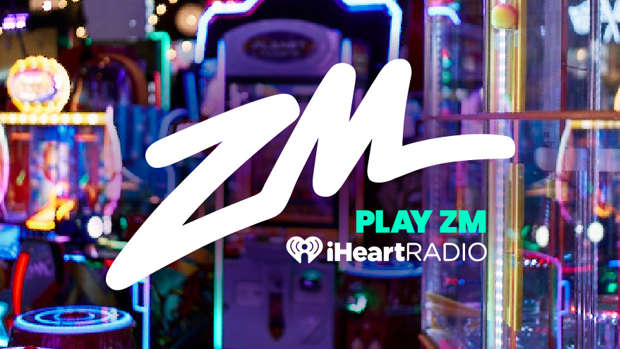 Demi Lovato regrets being a child star.
The 24-year-old singer starred in children's television show 'Barney and Friends' when she was just eight years old, and she has now said she wishes she hadn't taken up the job offer at such an early age, as it made it difficult for her to become a "mainstream artist".
Demi - who also starred in Disney's musical movie franchise 'Camp Rock' - said: "I wouldn't start that young if I could do it over again. It was a difficult transition from child star to transform into a mainstream artist.
"You have to find your identity. For so long you've been molded and then you're expected to figure out who you are in front of the whole world."
The 'Confident' singer also thinks being a child star has made her life seem longer than it is, because she was forced to grow up so quickly.
Speaking to Susanne Daniels, YouTube's head of original programming, Demi said: "I'm turning 25. It's a quarter of a life. I'm looking at my future and my past and I want to share it with my fans. I feel like I've lived a lot longer than I actually have."
Meanwhile, despite the fact she is just 24 years old, the 'Cool For The Summer' hitmaker recently celebrate five years of sobriety, and feels her life only really started when she finished her stint in rehab and battled her demons.
She said: "It means so much to me because I feel like the day that I got sober was the day that I actually started living and so I like to call myself five years old.
"I've decided to be open about my story and share everything that I've been through because it helps others. And I've had several people come up to me and say, 'Hey, my dad got sober because you did,' or 'I got sober because you did.' And it just is so meaningful and impactful to me that I wouldn't change it for the world."
BANG! Showbiz