Deleted scene from KUWTK exposes the truth behind Kim Kardashian's sponsored Instagram posts
Publish Date

Thursday, 2 November 2017, 2:39PM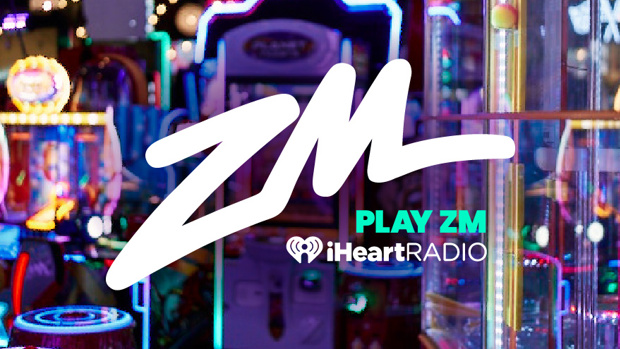 A deleted scene from Keeping Up With The Kardashians has exposed the truth about the sponsored posts Kim Kardashian does and we're not exactly impressed. 
When you see a celebrity endorse a product on Instagram or any social platform, you would assume that even if they're being paid, they genuinely back the product, right?
But what this deleted scene has revealed is that Kim doesn't even try/use the products prior to posting about it on Instagram.
In the clip, Kim prepares a chocolate fit shake that she is promoting, but it's clear that she's never even tried the shake as she doesn't know how to make it. 
Page Six asked Truth In Advertising Inc., a non-profit against false advertising and deceptive marketing, if it was against the law to promote a product without actual use of it prior.
Bonnie Patten, their executive director, confirmed that it was a big no-no, saying, "As a matter of FTC law, an endorser cannot talk about her experience with a product if she hasn't tried it. And if an endorser tries a product and thinks it's terrible, she cannot then say the product is great."

They also said they'd notify the Federal Trade Commission until the issues were fully corrected. 
We, unfortunately, feel like this won't stop from the Kardashian's doing their paid Insta posts...