Davina from Married AT First Sight may be getting her own TV show
Publish Date

Saturday, 10 March 2018, 12:29PM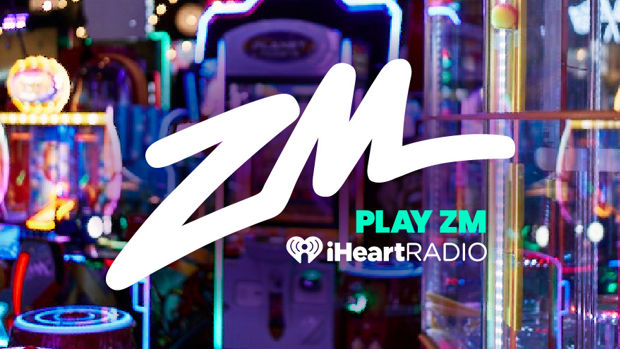 She copped a backlash for her 'affair' with Dean Wells on Married At First Sight.
Read more:
But Davina Rankin may be making a comeback in her own spin-off series, Daily Mail Australia can reveal.   
Channel Nine has apparently been calling members of the public and asking for their opinions about this year's contestants.
These market research-style phone calls included questions about which MAFS stars fans would like to see have their own reality TV show.
A source told Daily Mail Australia: 'The person asked me what I thought about Married At First Sight and who I liked or disliked the most from the current season.'

They added: 'Then they asked which contestants or couples should have their own television show.'
Apparently, the person working for or on behalf of Nine was particularly interested in what the caller thought about Davina. 
'When I was asked about my favourites, I said "I really like Sarah (Roza)", the source added. 'I think she's real and came on the show for all the right reasons.
'I don't think she's fame-hungry. She really wanted the experiment to work.'
The caller's response reportedly promoted the question: 'Well, what do you think of Davina?'
If Davina does make a return to reality TV, it would be a rather unexpected development for her. 
She recently spoke to the ABC about the backlash she had received and indicated she wanted to dedicate herself to eradicating cyberbullying. 
-Daily Mail