Courteney Cox would have never met her Fiance had it not been for Ed Sheeran
Publish Date

Sunday, 19 March 2017, 9:28AM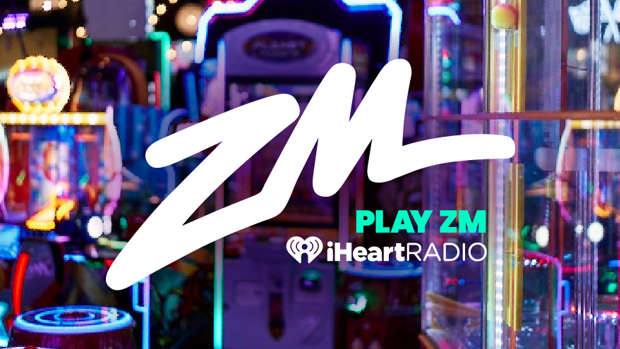 Well if you thought that his music brings couples together, well let us tell you, if you're friends with Ed Sheeran, then you might just get the personal match-making treatment!
We're not entirely sure how they ended up being friends, but Friends star Courteney Cox can credit her current relationship with fiance and Snow Patrol musician John McDaid to our boy. Sheeran explains to The Sun that Cox had let him crash at her house for free, "There was no rent but I made the bed and cups of tea and things like that", so as repayment, he had introduced her to her now fiance. According to Ed, McDaid is a good friend of his since he opened for the band way back in 2012, so McDaid and Cox kicked it off when Ed was staying in her Malibu home.

Ed had been rumoured to be playing quite an important role within their wedding as, as he is apparently to officiate the ceremony. Cox says "We are certainly grateful to Ed for introducing us. I can't imagine him not playing something at the wedding. It'll be a musical night".
This is so cool!