Cole Sprouse admits he struggled working with Jennifer Aniston on 'Friends'
Publish Date

Friday, 17 March 2017, 11:29AM
Cole Sprouse is one of our fave beloved childhood actors. Apart from having major crushes on him in The Suite Life of Zack and Cody and now Riverdale alongside Kiwi KJ Apa, we were first introduced to him when he played Ben in 'Friends'. 
In a recent interview with the New York Post, he discussed working on the show and revealed that people still call him 'Ben' in the streets sometimes.
"I was only in seven episodes, but it's funny now that people are recognizing me for that because my brother and I have been working since we were 8 months old," the 24-year-old told the New York Post. He added, "Because Friends is on Netflix, there's a renewed interest from that. ... People can call me 'Ben' on the street and I will turn around."
But the cute thing he admitted was that he had a MASSIVE crush on Jennifer Aniston (don't we all).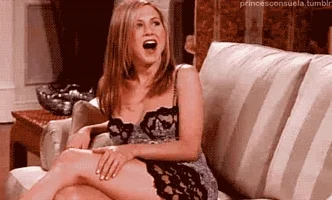 "I had a really, really hard time working with Aniston because I was so in love with her," he continued. "I was infatuated. I was speechless — I'd get all bubbly and forget my lines and completely blank. It was so difficult."
HAHA we feel ya Cole, we feel ya.