Chrissy Teigen and Shawn Mendes are in a Twitter battle and fans love it!
Publish Date

Saturday, 16 December 2017, 3:25PM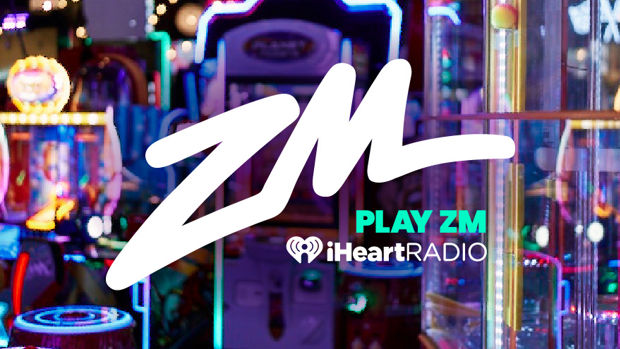 Chrissy will literally do anything to make her man happy...even if it means having a Twitter battle with a 19-year-old!
Chrissy started what may be a Twitter battle for the ages (pun intended), when she tweeted that hubby John Legend would lose out on being GQ's Most Stylish Man of 2017 to Shawn because of his young fanbase!
So what does the young, handsome singer do? Outplay and out hustle the game a bit better than what Chrissy did, by retweeting her tweet on his Twitter...
A bold move, so did it work? Well yes, Mendes ended up with 59.7 percent of the votes, John received 40.29 percent. Was his plan to take the piss out of John or did he do it to win?? Doesn't matter he got the W but that as after Chrissy left him with a parting tweet that he can hold on to.
Well played kid...