Chris Martin partied with his parents in Auckland
Publish Date

Wednesday, 7 December 2016, 8:15AM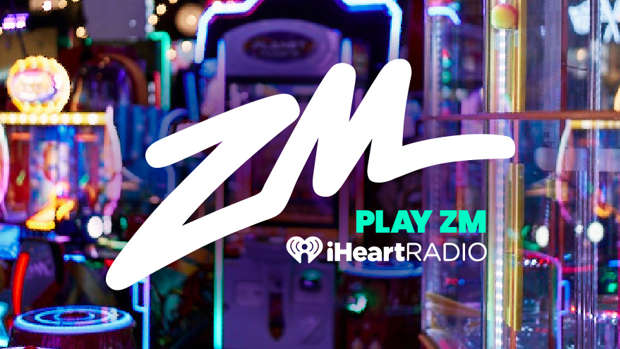 Chris Martin's parents out-partied the Coldplay front man on Saturday night, spy.co.nz reports.
After the band's rocking Mt Smart stadium show, Coldplay continued the party by chilling at the Seafarers Members Club post-gig at a party thrown by frontman Chris Martin.
According to a lucky party-goer at Seafarers, Chris and the band entered the club for his own private party with 70 exclusive guests at around 11pm on Saturday evening.
It was a apparently a 'fairly chill evening'. The band and guests enjoyed the evening put on by Martin. Even his mum and dad were present and left after their son!
The party ended at 3.30am with an open bar. The staff and service were greatly appreciated with Martin tipping the Seafarers team quite substantially to thank them.
The band joins the likes of Oprah, the late Prince, Justin Bieber and many others as the place for big stars to chill after their gigs.