Chris Brown arrested in Paris under rape accusations
Publish Date

Wednesday, 23 January 2019, 10:55AM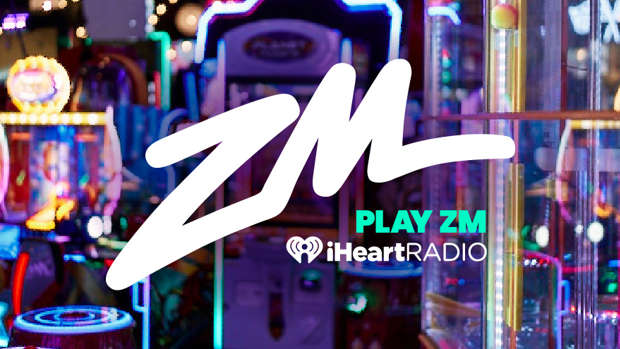 UPDATE: Chris Brown and two other individuals have been released hours after they were taken into custody on alleged rape and drug-related charges, according to NBC News. 
A source adds, "The investigation is not closed at this stage and continues under the authority of the Parquet of Paris."
Brown has been reported to have been released without bail and is free to leave France.
Troubled singer Chris Brown is facing serious allegations of rape in France. 
Chris and two other people known to him are in custody in Paris after a woman filed a rape complaint, French officials said yesterday.
The Grammy-winning singer was detained on potential charges of aggravated rape and drug infractions. Investigators have another two days to decide whether to let him go or file preliminary charges.
Chris has since responded to the accusations via his Instagram, strongly denying the rape claims:
Brown has been in repeated legal trouble since pleading guilty to the felony assault in 2009 of his then-girlfriend, Rihanna. He completed his probation in that case in 2015, but has continued to have run-ins with police.

The woman who filed the Paris complaint said she met Brown and his friends overnight January 15-16 at the club Le Crystal in the 8th arrondissement near the Champs-Elysees, and then they all went to the Mandarin Oriental Hotel near the Concorde Plaza in central Paris, according to the official.
One of Brown's bodyguards is among the others detained in the Paris investigation, according to the official. They are being held by judicial police in the 17th arrondissement of northwest Paris, the official said.
RELATED: Chris Brown reveals new details about night he hit Rihanna
It's the latest legal trouble for Brown, who was arrested at the end of a concert last year to face a felony battery charge involving a nightclub photographer.
In 2013, Brown was charged with misdemeanour assault after he was accused of striking a man outside a Washington, DC, hotel. He was ordered into rehab but was dismissed for violating facility rules. Brown spent 2½ months in custody.
After he completed court-ordered anger-management classes, Brown was accused of throwing a brick at his mother's car following a counselling session.
Where to get help:

If it is an emergency and you or someone you know is at risk, call 111.
• Women's Refuge: 0800 733 843
• Victim Support: 0800 842 846
• Lifeline: (09) 522 2999
• Family Violence Info Line: 0800 456 450