Childish Gambino and Ryan Gosling shortlisted to play Willy Wonka in reboot
Publish Date

Wednesday, 6 June 2018, 10:36AM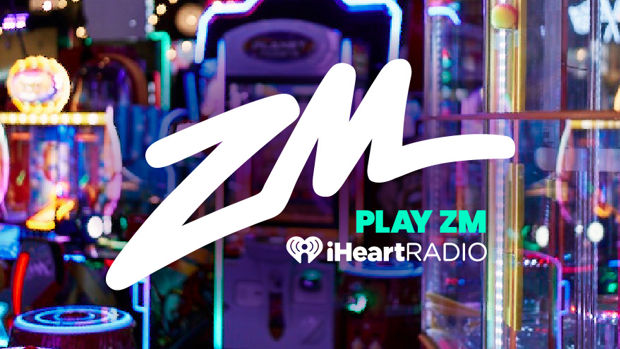 Yup, Willy Wonka is getting yet ANOTHER reboot.
But this time it's in the hands of one of the world's greatest producers David Heyman who gave us the entire Harry Potter franchise including Fantastic Beasts and Where to Find Them.
After Gene Wilder (the original Willy Wonka) passed away in 2016, it only cemented a stronger appreciation for the iconic 1971's film.
Consequently, Warner Bros. acquired the rights to Willy Wonka in 2016 and plans are in motion for a franchise-minded reboot that will reportedly avoid the origin route to chronicle Wonka's "early adventures."
According to Den of Geek, the momentum of Donald "Childish Gambino" Glover (Community, This Is America and Solo: A Star Wars story) has put casting for the Willy Wonka role is on his side – notably with the studio's possible desire to tout the first black version of the classic character.  Glover is already set to  voice the lead role of Simba in Disney's upcoming live-action movie version of The Lion King.
Another actor rumoured to be in the running is heart throb Ryan Gosling. After his success in the The Notebook, La La Land and his role in Blade Runner 2049, Den of Geek state the idea of Gosling being cast as Willy Wonka is a notion that many studio execs would likely support, despite his lack of children's movie roles.
Ezra Miller is also reportedly in the mix. Miller is the most interesting candidate here, in the sense that he's positioned solidly underneath the Warner Bros. umbrella, serving as the DC Extended Universe's cinematic version of hero The Flash, a role he will reprise in the film, tentatively titled Flashpoint. Plus, he's set to reprise his character, Credence Barebone, in the Harry Potter spin-off Fantastic Beasts films. He is the least known actor in the shortlist, however. 
It'll be interesting to see how this new spin-off is angled, considering it'll be the third time they've touched the story of Willy Wonka. We just hope they do it justice!