Cheryl from MAFS just got outed for something incredibly embarrassing
Publish Date

Friday, 9 June 2017, 10:51AM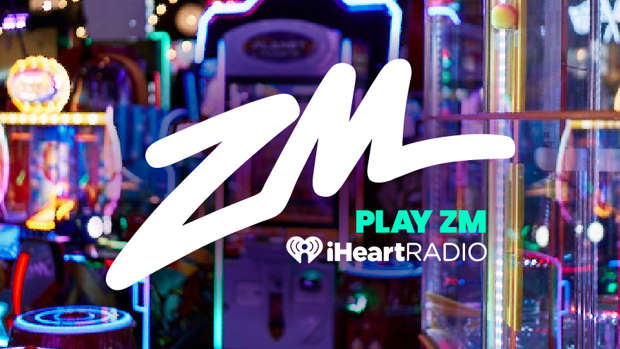 Ohh reality TV stars. 
They go on TV, get fame and then some of them want to keep that fame going...
Cheryl Maitland from Married at First Sight Australia is clearly one that wants to keep the fame, as she has been outed for organising paparazzi shots of herself. 
Sydney-based photographer, Jayden Seyfarth, has taken to Instagram to out the reality star after she contacted him to organise a candid picture with her new boyfriend at Melbourne airport.

Image: Jayden Seyfarth Instagram
Ouch. That's got to be incredibly embarrassing for Cheryl... wonder if she'll even get those snaps she wanted?