Check out how cute Dwayne 'The Rock' Johnson was in his NZ school photo!
Publish Date

Sunday, 14 January 2018, 10:13AM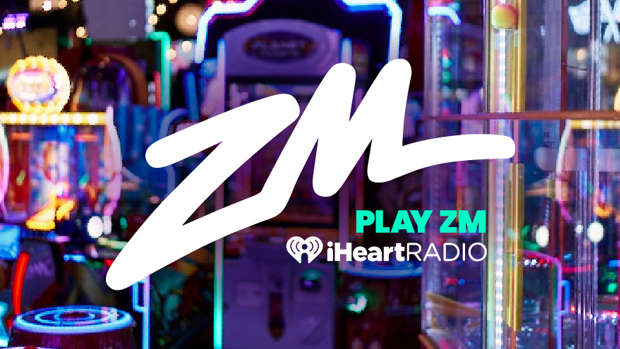 In case you were one of those people who had no idea that Dwayne 'The Rock' Johnson once lived in New Zealand, surprise!
Apart from the fact that he pretty much confessed it in an Insta-shout out last week, there isn't really much proof that he actually did...WELL, THAT'S WHAT WE THOUGHT! After some rigorous scouring of the Internet, we stumbled the most sought-after piece of evidence since the sighting of Big Foot.
Okay, maybe that was a tad of an exaggeration we admit...Anyways, we came across The Rock's school photo when he was...well...the pebble *internally laughing at own joke*. Posted on Twitter way back in 2016, a sibling of one of The Rock's former classmates posted their school photo on Twitter:
The photo, circa 1978 we assume, shows a young Dwayne Johnson (apparently top left not looking at the camera), could have been in anyone's house and no one would have noticed that one of the worlds biggest celebs would be hanging on their wall in baby form.
In an Interview he did in 2007 he did say he would love to bring a movie to New Zealand to film! How amazing would a film starring The Rock, directed by Taika Waititi and filmed in New Zealand be?!?!?!
Please make this happen!