Channing Tatum set to do 'Magic Mike Live' show and we cannot control our excitement
Publish Date

Friday, 15 June 2018, 10:27PM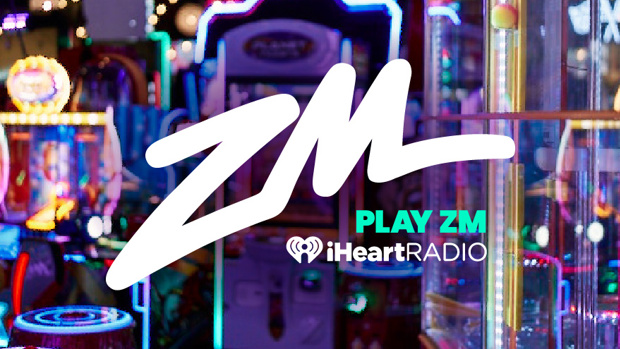 Channing Tatum has vowed to lead a 'Magic Mike Live' show once he gets in top shape again.
Channing was the Mike Lane in the 2012 comedy-drama movie, which follows the life of a male stripper and his life at the club, and had the role again for the 2015 sequel 'Magic Mike XXL'.
READ MORE: Channing Tatum slipped into ZM team member Bree's DMs - here's the proof!
Following the success of the two films - which are loosely based on the Hollywood star's own experiences of working as a stripper in Tampa, Florida - Channing created and co-directed 'Magic Mike Live', a striptease experience featuring dance routines and acrobatic stunts which has been hugely popular since opening at the Hard Rock Hotel in Las Vegas in 2017.
The big screen hunk is now bringing the show to London later this year and whilst launching the stage spectacular in Piccadilly Circus on Monday (04.06.18) he revealed he will strip again as his alter ego on stage but only when his abs are back.
Channing has said he'll only do it if he gets in shape again, he's said he wants to do a movie that makes him get in shape again and he'll defs do it! "I would love to come to London. If I dance in Vegas I'm definitely going to dance here."
READ MORE: Channing Tatum and Jenna Dewan-Tatum announce separation after 8 years of marriage
Channing announced that 'Magic Mike London' is coming to the UK during a surprise appearance on the final of TV talent show 'Britain's Got Talent' on Sunday night, following a spectacular performance by the British dancers who have been cast in the show.
'Magic Mike London' opens at the Hippodrome Casino in Leicester Square, London, in November and people are going crazy for them!
Where can we get tickets?