Celebs Line Up For Dancing With The Stars NZ
Publish Date

Monday, 18 July 2016, 1:56PM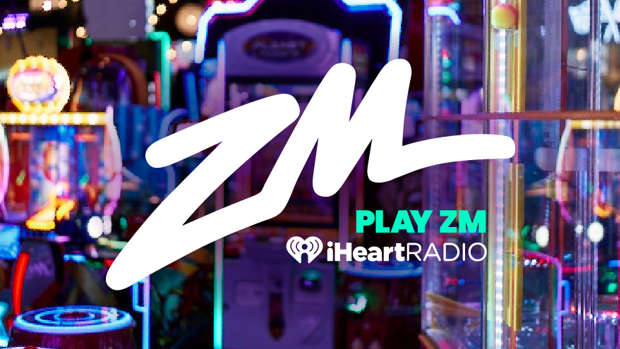 Who will be on the next season of NZ's Dancing With The Stars? Spy.co.nz investigated.
Jordan Mauger proved he had the gift of the gab with the ladies during The Bachelor NZ — but a video that circulated last month showed his dancing moves weren't so flash.
Now Mauger — who remains single two months after the dating show's finale aired — is on a mission to show the country he has potential on the dance floor; putting himself forward for the upcoming series of Dancing With The Stars.
The 32-year-old said he had been told to give the show a go by former girlfriend, 2015 The Bachelor NZ contender and DWTS runner-up Chrystal Chenery.
"I heard there is going to be another series and Chrystal told me I should put my name forward but I haven't been approached yet," Mauger told Spy.
"My dancing is not all that flash but I do have a bit of rhythm, it would be great fun. What I'd really like to do is appear on Dancing with the Stars as Rod Nugent, my character in Westside."
Mauger is not the only TV3 reality star of 2016 keen to see their reflection in the mirror ball.
We hear The Block NZ star, forensic research scientist Niki Osborne has been quite vocal about her not-so-secret ambition to be on DWTS.
And one of contenders Mauger rejected on The Bachelor NZ, Ceri McVinnie, has also stated she was keen to give the show a crack.
TV3 was tight-lipped about its plans for the celebrity dancing show when contacted by Spy.
"At this stage we are unable to confirm any details regarding Dancing With The Stars, or if this year's Bachelor Jordan Mauger will be considered. There have been numerous talent who have expressed interest in being a part of a further series."
Who else may be in the running to step onto the dancefloor? Spy has compiled a list of possible names, check it out here.