Celebrity birthday website may have leaked Cheryl and Liam's baby's name
Publish Date

Monday, 1 May 2017, 4:03PM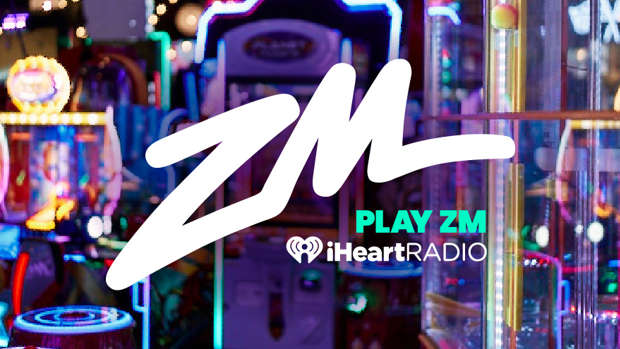 Fans of Cheryl and Liam Payne are convinced their baby's name has been released, by FamousBirthdays.com reports Metro.co.uk.
The singer and former One Direction star who met at Liam's 2010 X Factor audition, welcomed a baby boy on March 22nd, but the name still hasn't been revealed.
Fans are now freaking out after this listing appeared on a celebrity birthday website, claiming the newborn's name is Taylor: 
The listing itself also correctly details how the baby's birthday is on March 22, and how Cheryl and Liam are the parents.
We're a wee bit skeptical because seriously, how the f**k did this site get hold of it before anyone else did?!
Others predict the name 'Taylor Payne' may be based on comments made by Liam Payne a few years back.
In 2012 before Liam got together with Cheryl, he told Hits Radio: 'I like the name Taylor.
'Taylor's pretty neutral for a boy or a girl. That's what I'm going to call my first child if I had children.'
Metro.co.uk has reached out to Cheryl and Liam's reps for comment.

Taylor Payne is pretty darn cute!