Cash Me Ousside girl goes after Kylie Jenner with the most ironic statement ever
Publish Date

Tuesday, 21 February 2017, 9:26AM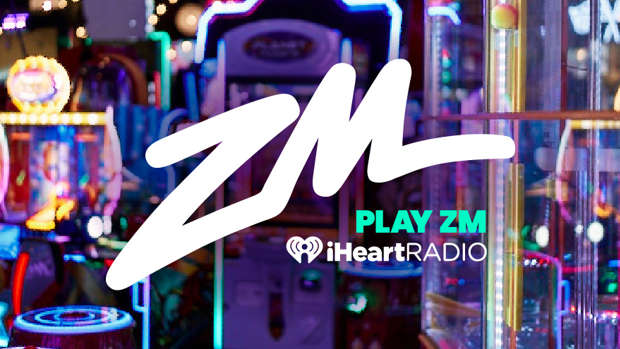 Ya whaaaaaaaaaaaaaaaaat?
The 'Cash Me Ousside' girl has gone after the youngest member of the Kardashian Klan, Kylie Jenner, accusing her of 'doing anything to get attention'.
Sorry, what? 13-year-old Danielle Bregoli appeared on hip-hop radio station The Cruz Show, saying: "I don't like her. Like the way that she does shit, like urgh… It seems like she wants attention so bad. Like little bitch would do anything."
A little hypocritical?
Bregoli continued: "How do you go from fucking lips the size of a twig and a body that looks like a fucking paperclip and now you look like a hourglass? Like man, what the fuck?!"
Let's not forget that 'Cash Me Ousside' girl, is milking her 15 minutes of fame by appearing in music videos and releasing her own clothing line...
At the end of the day, our money is on Kylie to stay famous for longer! :/